The Total Business Liquidation Auction of North Cobb Car Car in Woodstock, GA. After 50 years as a mechanic and 15 years as the owner of North Cobb Car Care owner Jack Wilroy decided to retire. Lee Bissell Auctions, LLC liquidated all assets of North Cobb Car Care. The business assets included car lifts, compressors, brake lathe and many Snap-On tools. We attracted over 40 buyers many of whom were mechanics shop owners that Lee Bissell Auctions directly marketed to.
CLICK HERE TO SEE ORIGINAL AUCTION ADVERTISING.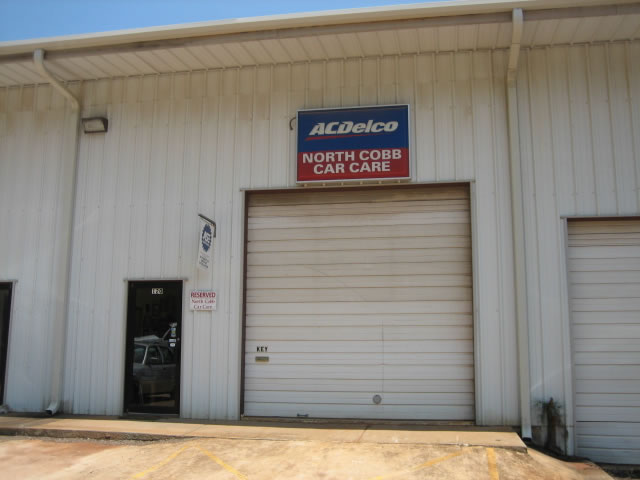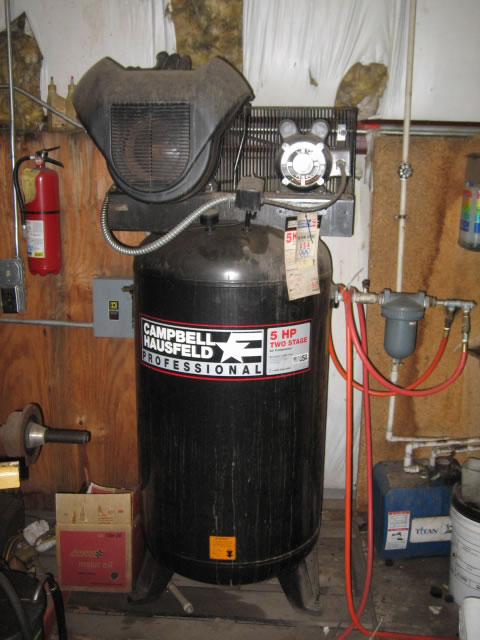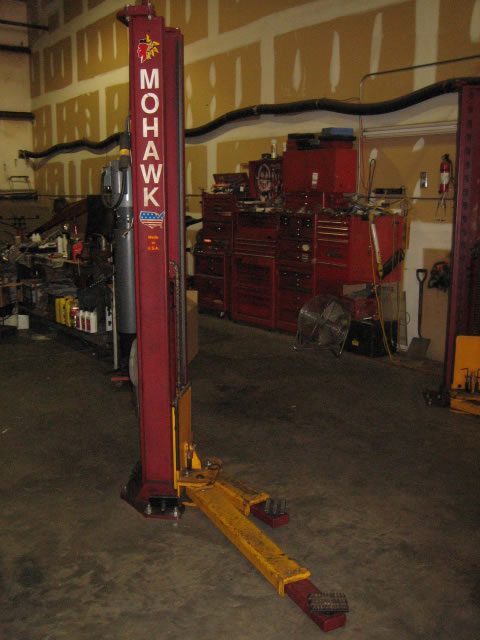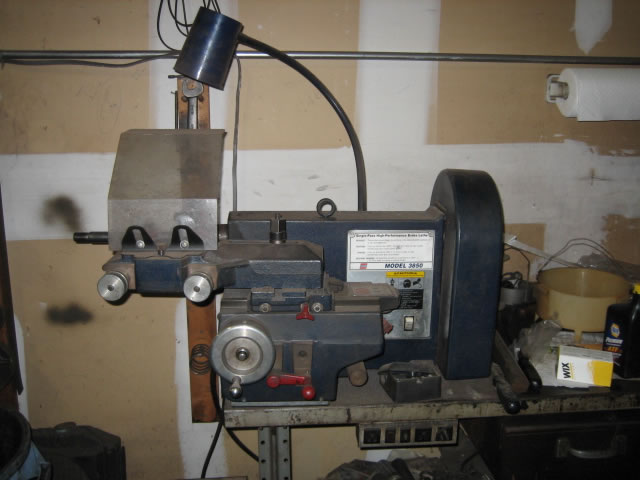 The Total Business Liquidation Auction of Sports & Imports Used Auto Parts in Norcross, GA. Sports & Imports specialized in late model Mercedes parts, this type of auction only appeals to a very small group of buyers. Lee Bissell Auctions focused its marketing effort on these select buyers and had a turn out of over 50 qualified buyers from as far away as Indiana.We successfully sold all contents of the business including over 300 parts cars, and 60,000 sq. ft. of Mercedes parts, tools, and equipment. CLICK HERE to see original auction information.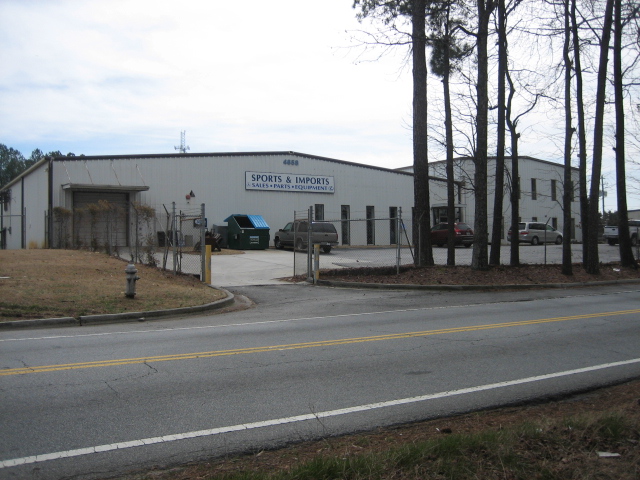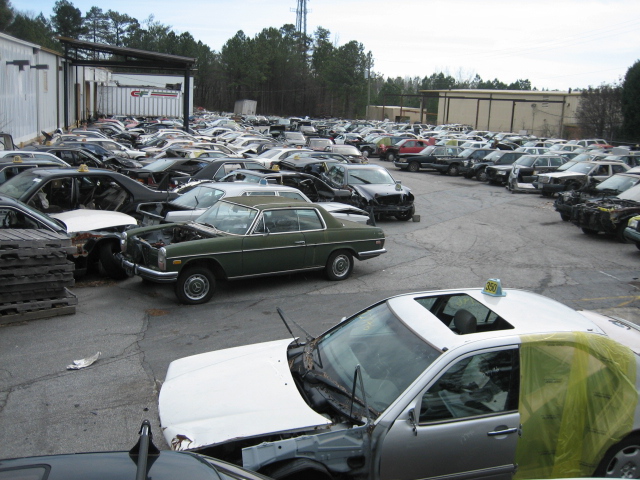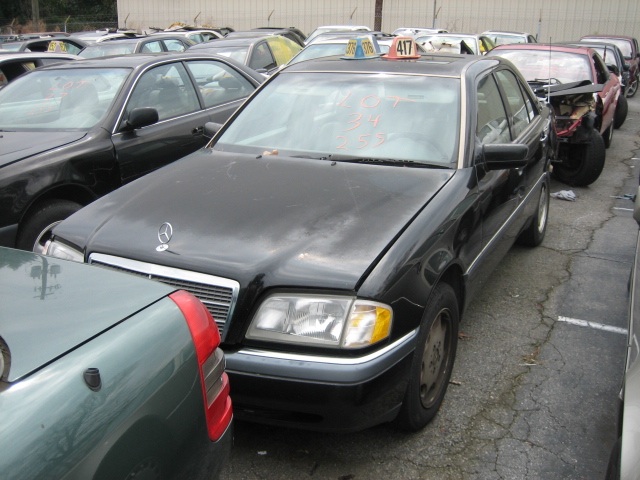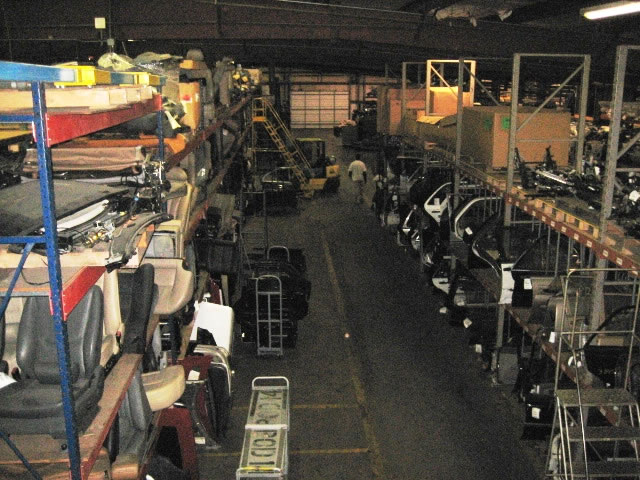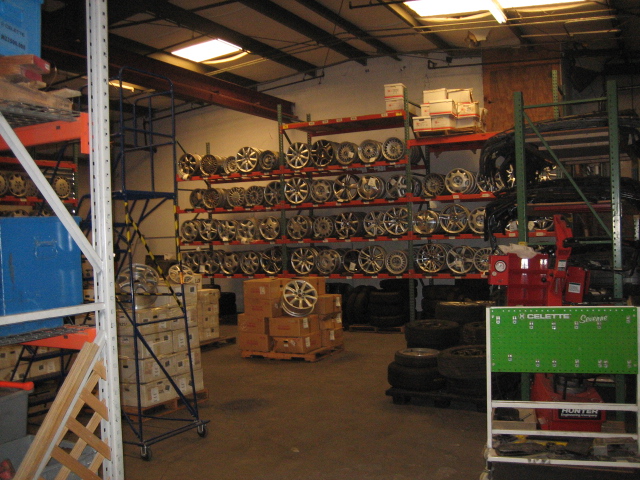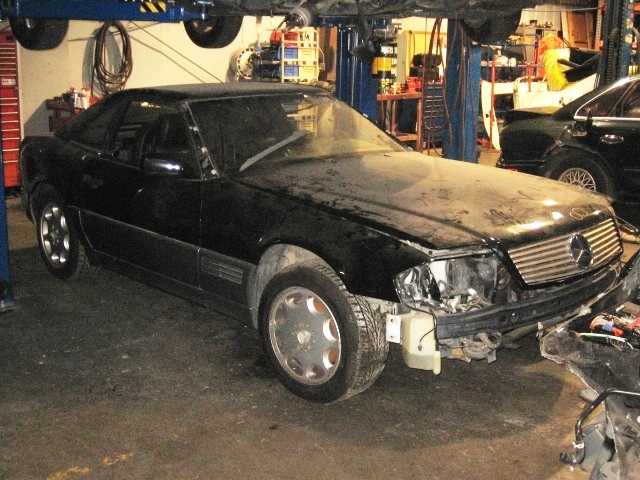 Lifetime Antiques Collection of Mr. & Mrs. Sanford Lawrence over 70 registered bidders CLICK HERE original detail page about auction.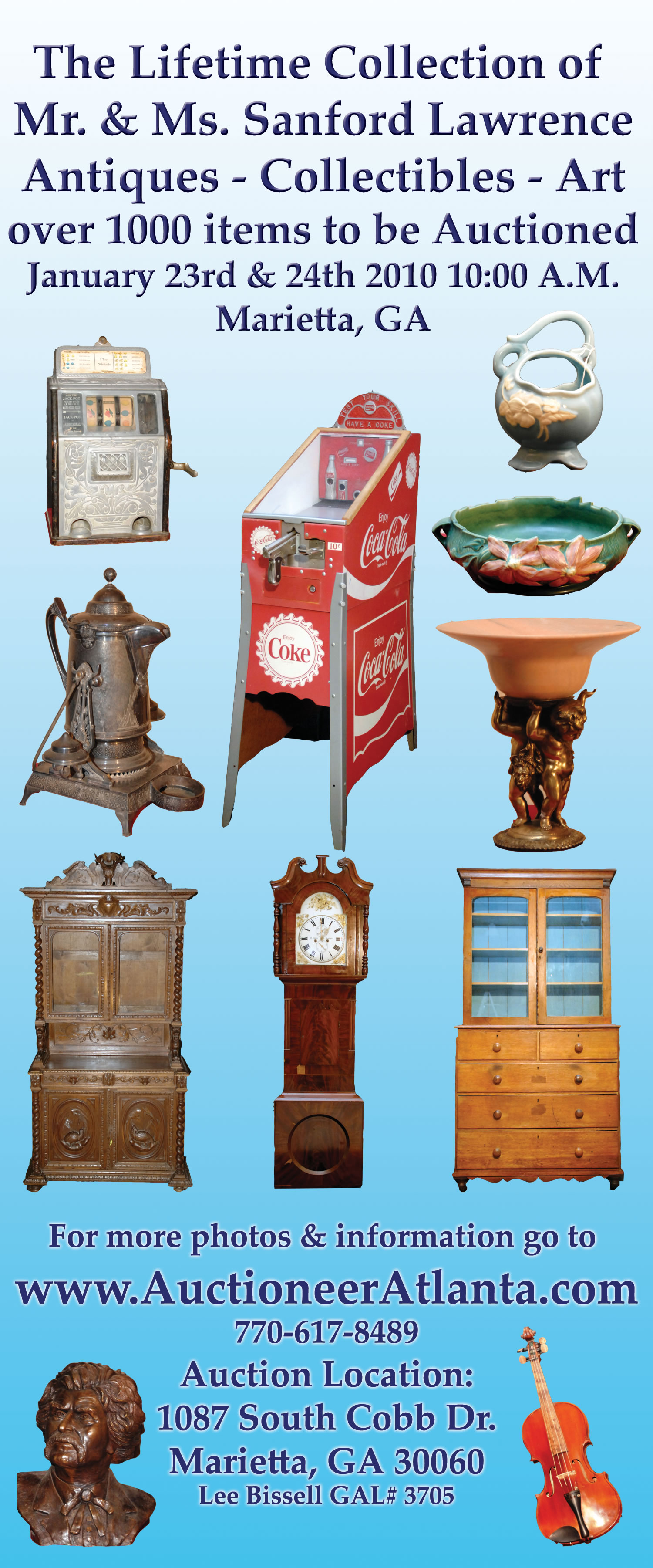 Total Liquidation Auction of American Pawn Shop in Marietta, GA over 270 registered bidders CLICK HERE to see original detail page about auction